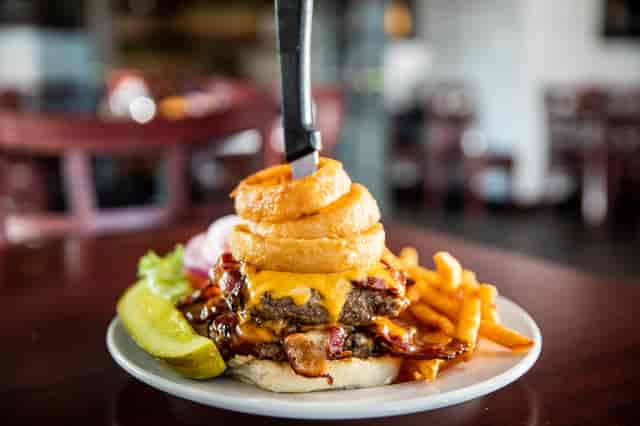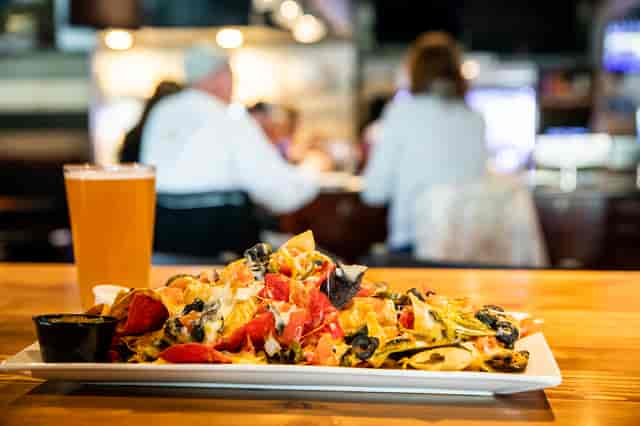 Eller's
Restaurant
Call ahead seating available.
We are very excited to have our guests back IN, to Eller's. Our call ahead seating works like this. Call before you leave the house; if we are on a wait, or a waitlist is imminent, we will tell you how long the wait is and add your name to the list. Check in when you get here, and you will be sat when your name is next on the list. Our current hours of operation are 
Tuesday - Thursday 9am-9pm, Friday 9am - 10pm, Saturday 8am-10pm, and Sunday 8am-2pm
Quality Comfort Food
Eller's started in July of 2002 on Stafford Street with 6 tables and a 4 seat bar. In 2004 we renovated on Stafford Street to accomodate 15 tables and a 6 seat bar. In January 2009 we moved to Main Street 32 tables and an 18 seat bar. We are a family restaurant that focuses on quality comfort food and outstanding service. From our start on Stafford Street to our current location, one thing hasn't changed. Our motto - Come in as a stranger, leave as a friend!
Cherry Valley
190 Main Street
Cherry Valley, MA 01611

Hours
Tuesday - Friday:
8:30 am - 10:00 pm
Saturday:
8:00 am - 10:00 pm
Sunday:
8:00 am - 2:00 pm